Events Diary
August 2016
Calley will be in the UK. She is available for phone/Skype/ WhatsApp/ Viber sessions.

September 2016
On on one sessions are available from the 9th- 15th September in Harare, Zimbabwe.
October- November 2016
One on one sessions and space clearing in Harare, Zimbabwe.
Coming later this year in Zimbabwe. Watch this space for dates.
C

ave Protectors Workshop


Have you ever wondered at the mysteries of the cave paintings and wanted to know more? All sacred sites have different Beings associated with them. In my experience where the cave paintings remain in tact and not desecrated there are a number of different Beings associated with different categories of paintings. The 'paintings' and granite portals are also protected by various Beings which you are able to communicate with. This work is very sacred to me and this small group workshop is for people who are open minded and are interested in developing their intuition and their abilities with the 'unseen realms'. A wonderful day out in lovely surroundings and a chance to deeper your intuition.

Bring your own lunch. Shared Transport can be arranged if needed.
Alternatively to book: email admin@calleybeamish.com or text or call +263771925549.
Inter-species Communication Workshop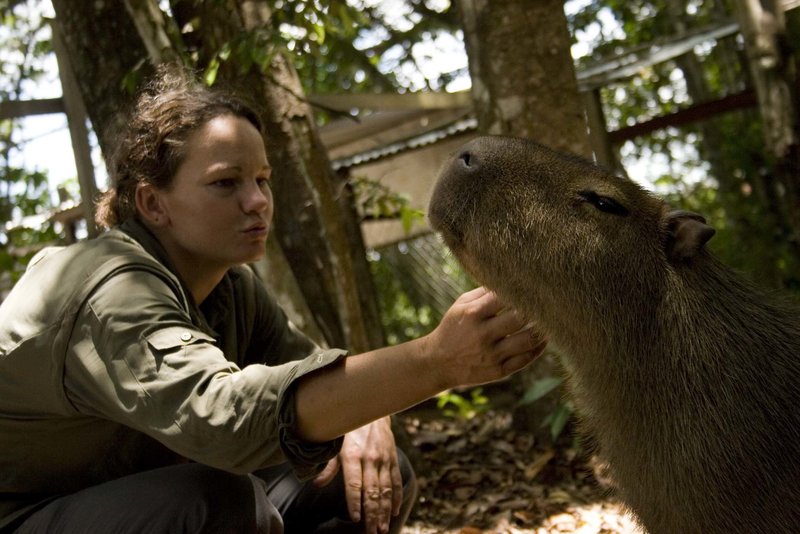 Learn to connect in and communicate with the natural world around you and discover the magickal Beings living right in your own garden. A wonderful opportunity to learn how to talk to plants and trees and the Beings living with them. Learn to communicate with your pets. Bring along photos of pets or wildlife that you wish to talk to or obtain answers about.This fabulous two day workshop will take place outside.
Alternatively to book: email admin@calleybeamish.com or text or call +263771925549.
Watch this space as events are updated frequently!